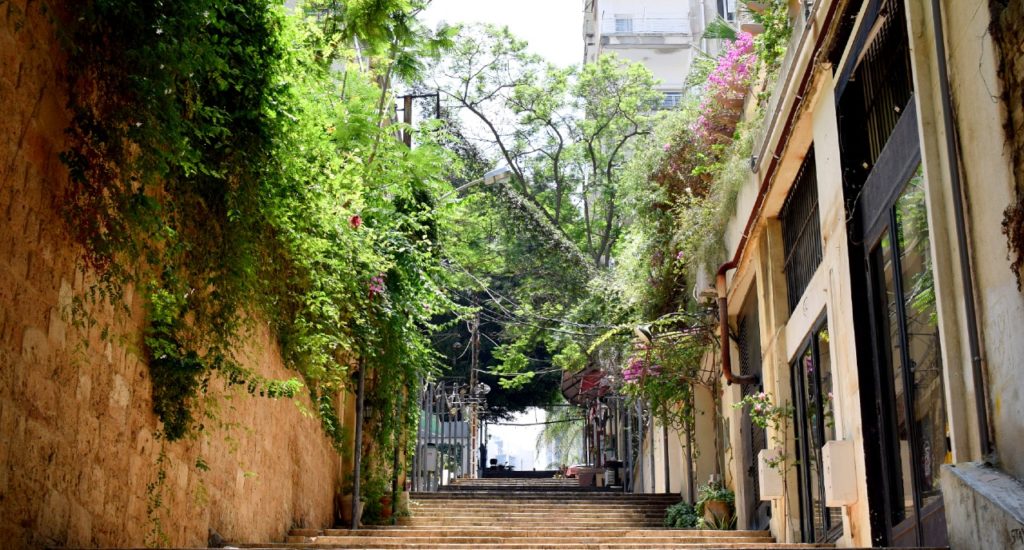 Day 1
Arrive into Beirut. You'll be met at the airport by one of our representatives and taken to your hotel via private transfer.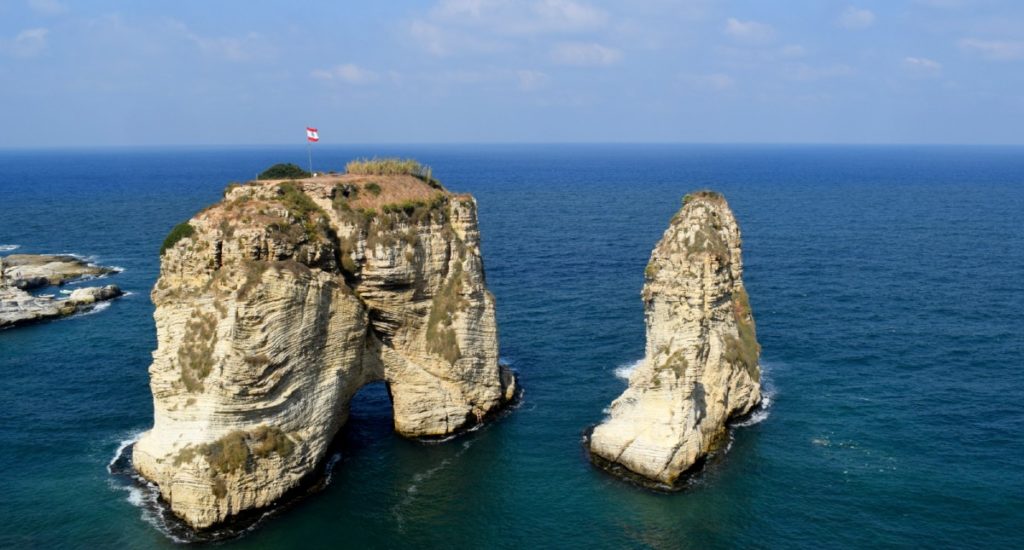 Day 2
You'll enjoy a full-day tour of Beirut today, visiting highlights such as Martyrs' Square, Mohammad Al-Amin Mosque, Saint George's Maronite Cathedral, Place de l'Etoile, and Beirut souks.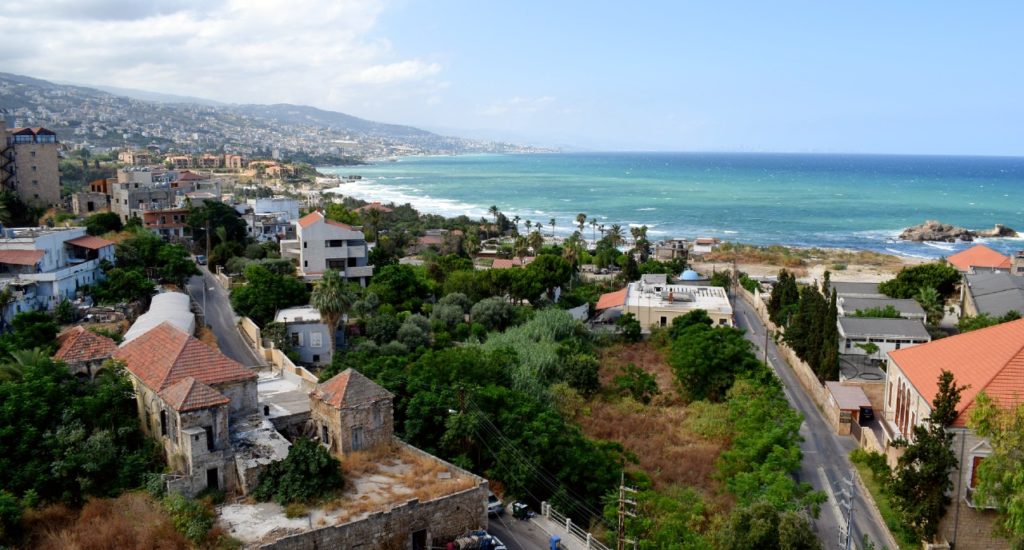 Day 3
You'll travel to Byblos today, visiting the Our Lady of Lebanon monument and Jeita Grotto en route. On arrival into Byblos you'll go on a tour of the old town, visiting the ancient archaeological site and charming souks.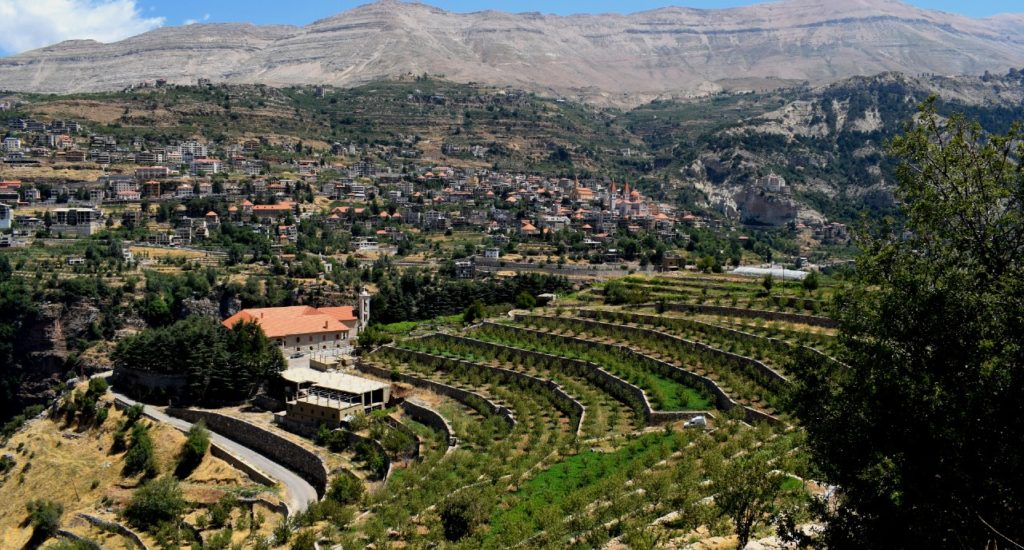 Day 4
Leaving Byblos today you'll travel north and spend the morning in Tripoli, discovering its fascinating souks, before venturing to the Qadisha Valley for a stay of two nights.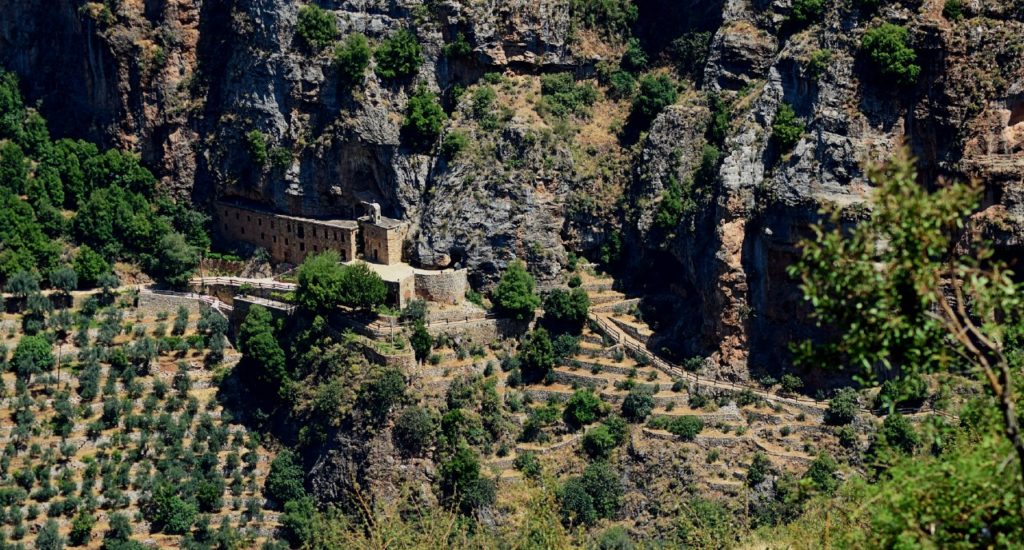 Day 5
You'll discover the valley floor today, hiking from one end to the other and visiting monasteries along the way.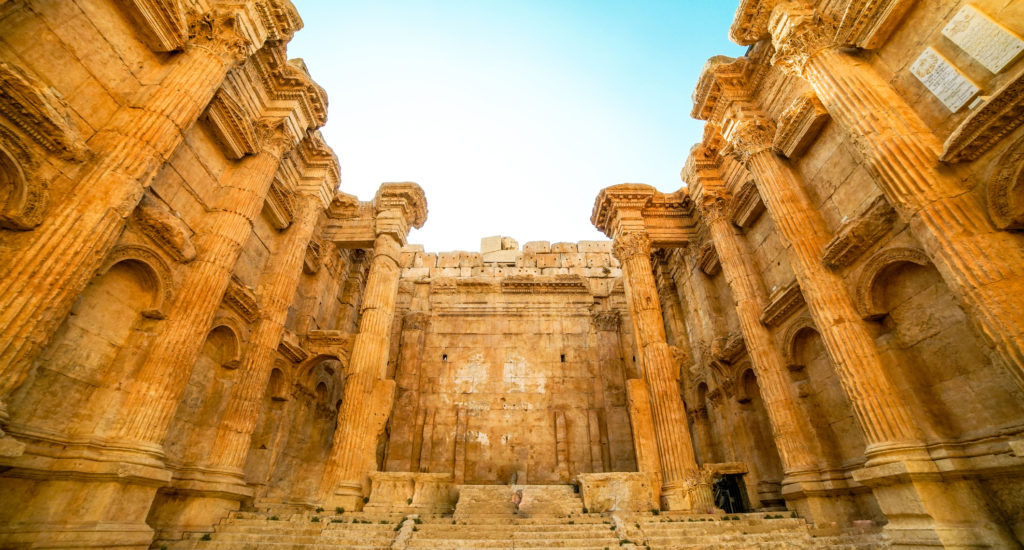 Day 6
You'll travel over the mountains at Qadisha and onto the Bekaa Valley, home to the Roman ruins at Baalbek. Spend a few hours here to explore before enjoying a wine tasting at a local vineyard in the afternoon. You'll stay in the region for one night.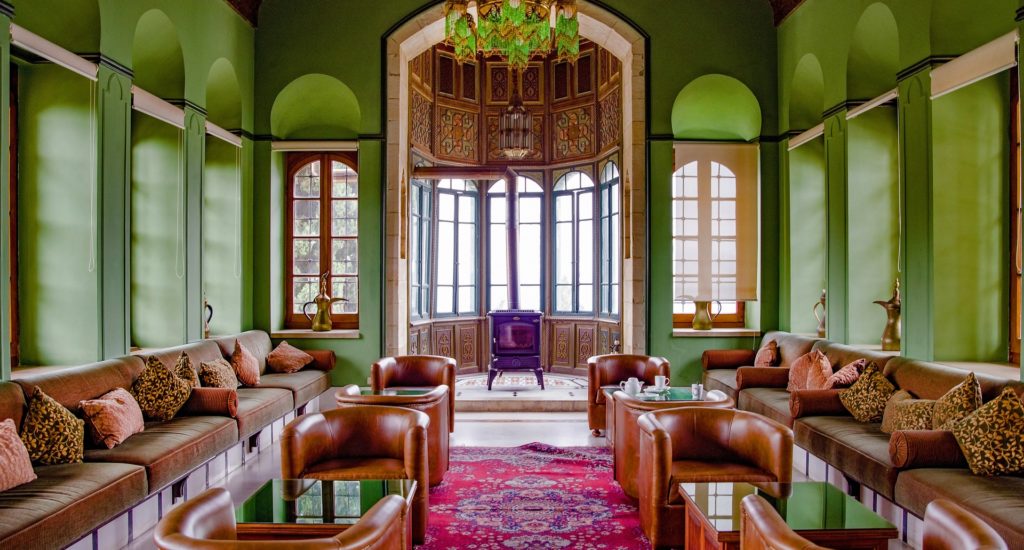 Day 7
Circling back around to Beirut, you'll visit the Chouf Mountains en route to explore Beiteddine Palace, stop by the cedar forests for a stroll, before reaching the capital for your final night.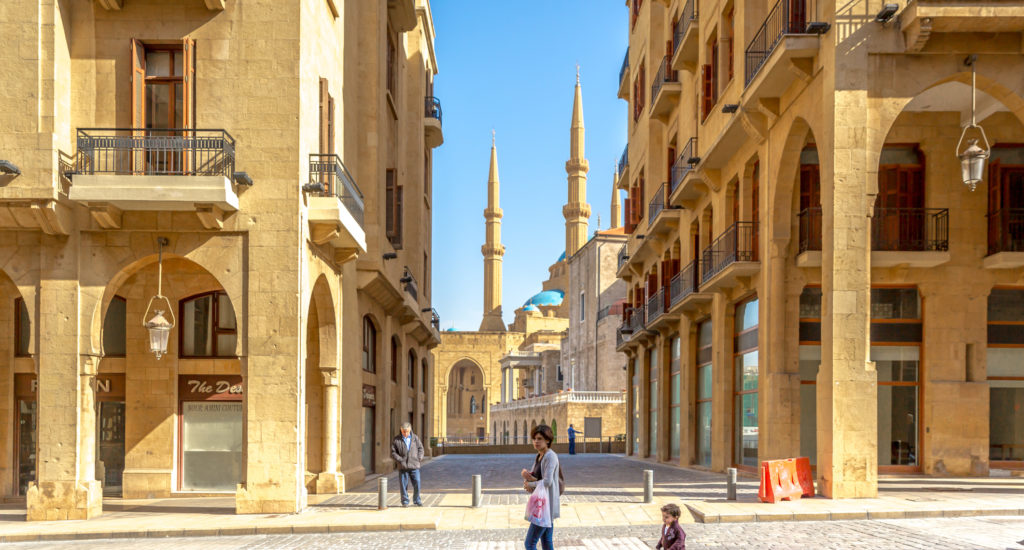 Day 8
You'll be picked up from your hotel and transferred to Beirut Airport in good time for your return flight.
Everything we do is tailor-made; our itineraries are just suggestions to give you an idea of what is possible. Please contact us so we can tailor the perfect holiday exclusively for you.
As a country half the size of Wales, it's easy to see a lot of Lebanon in the space of a week. This tour is ideal for anyone who is short on time but doesn't mind full days and a whirlwind of adventure packed with lots of things to see and do.
Starting and ending in Beirut, the itinerary circles round to to the UNESCO town of Byblos, mind-boggling scenery in the Qadisha Valley, millennia-old Baalbek ruins, the vineyards of the Bekaa Valley, and palaces of the Chouf Mountains. All of this can be seen with drives of no longer than two hours or so. You'll have a driver and guide with you throughout the trip so you can chat away to a local and understand everything there is to know about this wonderful Middle Eastern country.
2 nights Beirut – 1 night Byblos – 2 nights Qadisha – 1 night Bekaa – 1 night Beirut