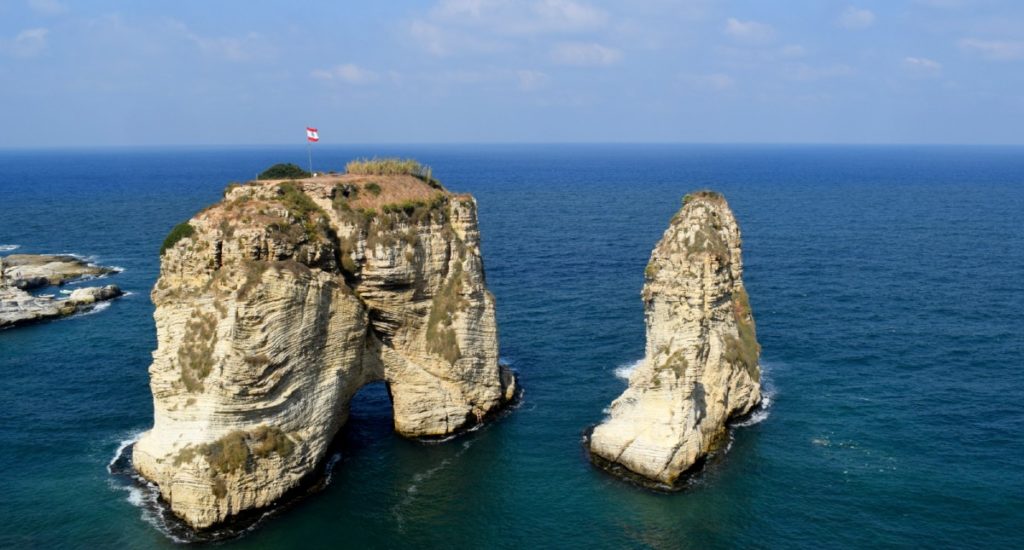 Day 1
Arrive into Beirut. You'll be met at the airport by one of our representatives and taken to your hotel via private transfer.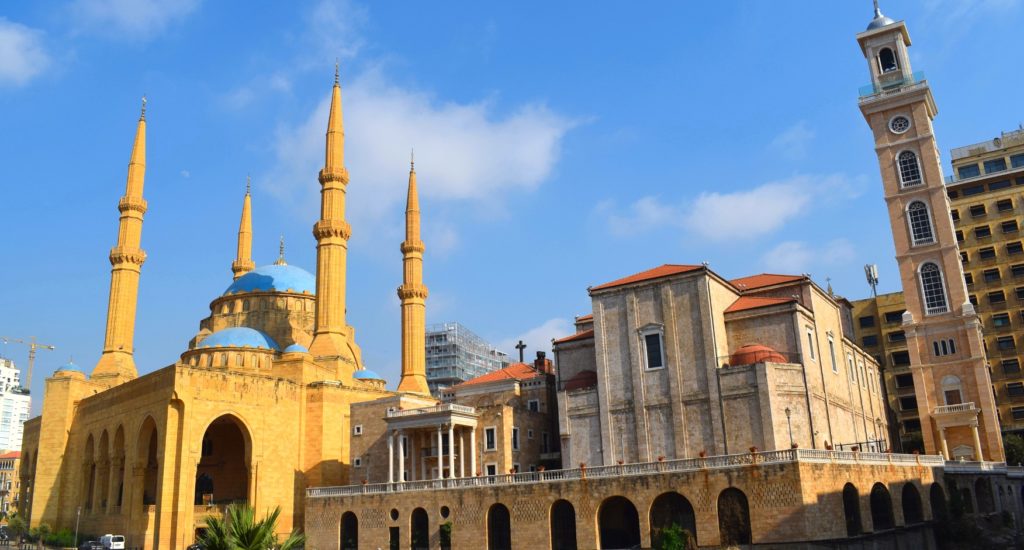 Day 2
You'll enjoy a full-day tour of Beirut today, visiting highlights such as Martyrs' Square, Mohammad Al-Amin Mosque, Saint George's Maronite Cathedral, Place de l'Etoile, and Beirut souks.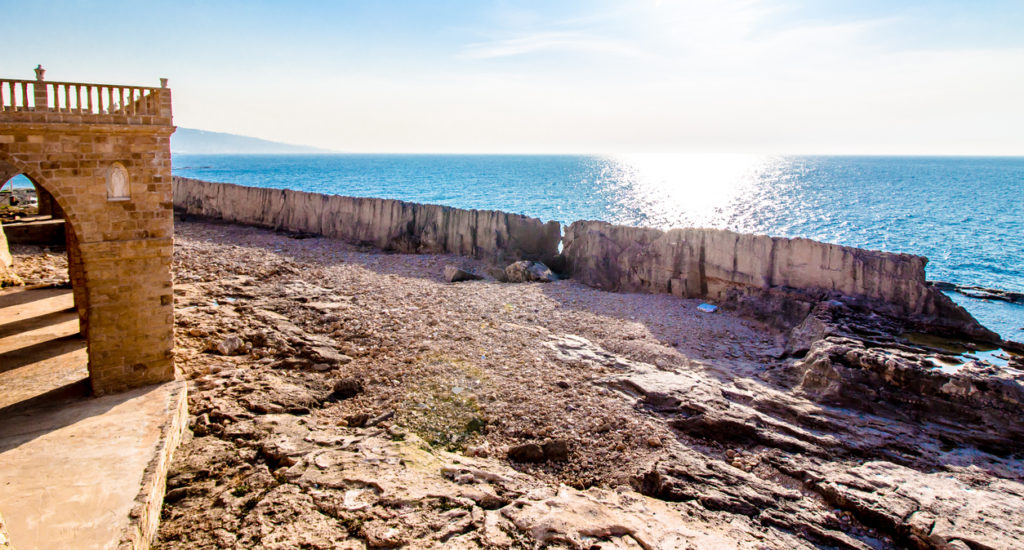 Day 3
Moving north today, you'll head to the picturesque town of Batroun for a coastal bike ride before travelling to the Qadisha, one of the most scenic areas in Lebanon, for three nights.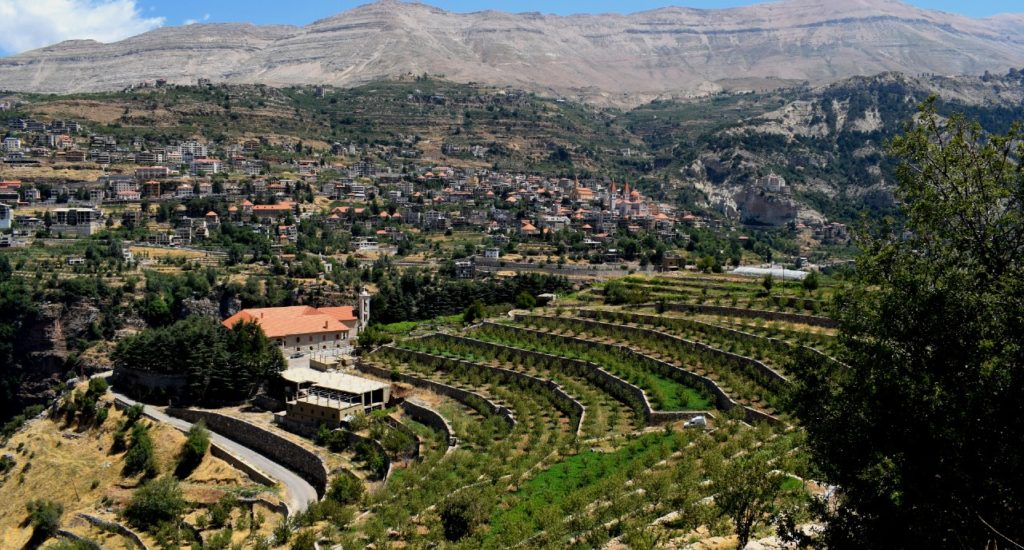 Day 4
Today's hike is a tough walk of 13.5 miles along the Lebanese Mountain Trail, but well worth it for the incredible views down into the valley from the mountain plateaus.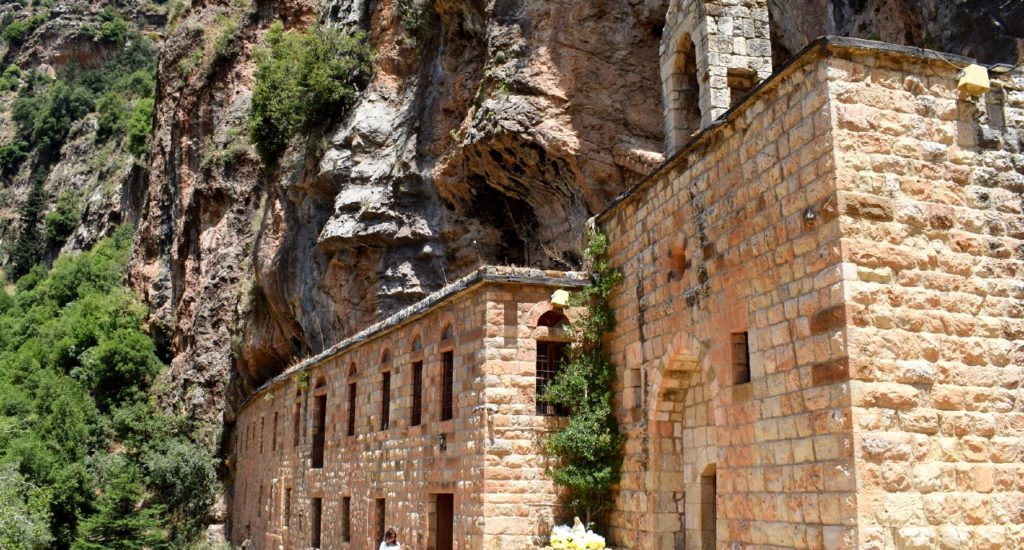 Day 5
You'll discover the valley floor today, hiking from one end to the other and visiting monasteries along the way. To whole route is eight miles, but it's easy to cut this down if you'd prefer.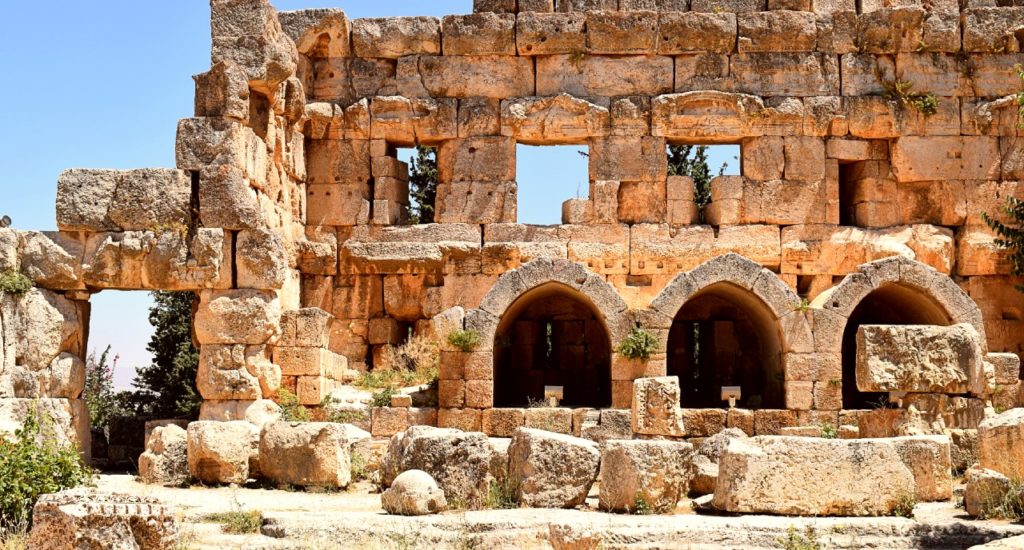 Day 6
Leaving the Qadisha today you'll head east, visiting the Roman ruins at Baalbek before taking a stroll around Ammiq wetlands.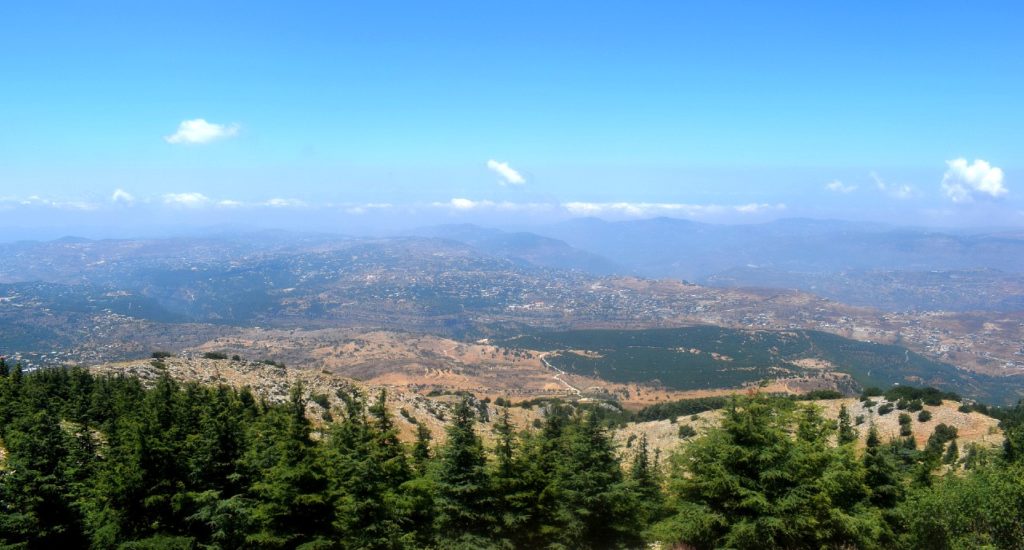 Day 7
Onwards to the Chouf region of Lebanon, you'll take a walk through the cedar forests (the largest in the country) before travelling to the seaside town of Tyre for a stay of one night.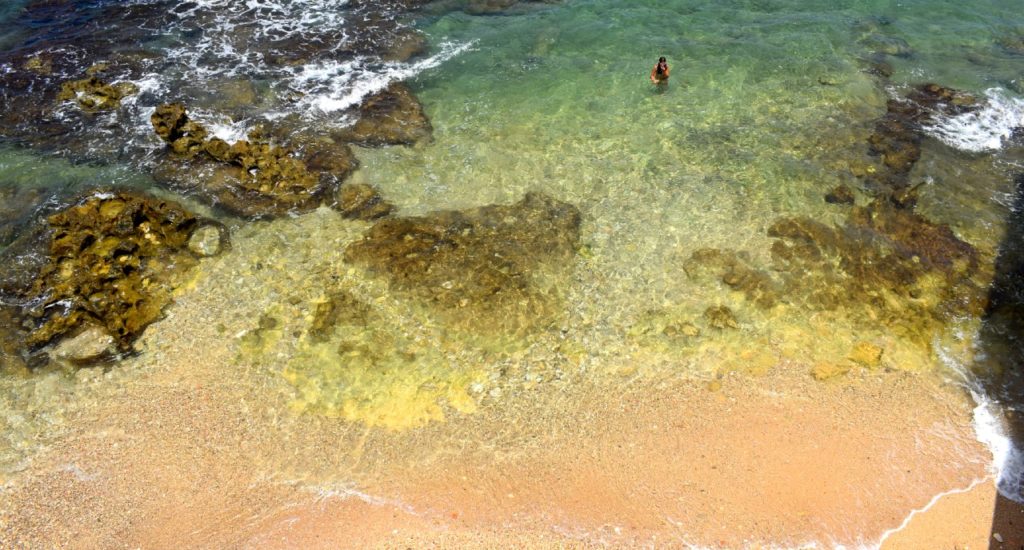 Day 8
You'll have a three-hour sea kayaking excursion today around the peaceful waters at Tyre. You have the afternoon free to relax, then you'll be transferred back to Beirut for your final night.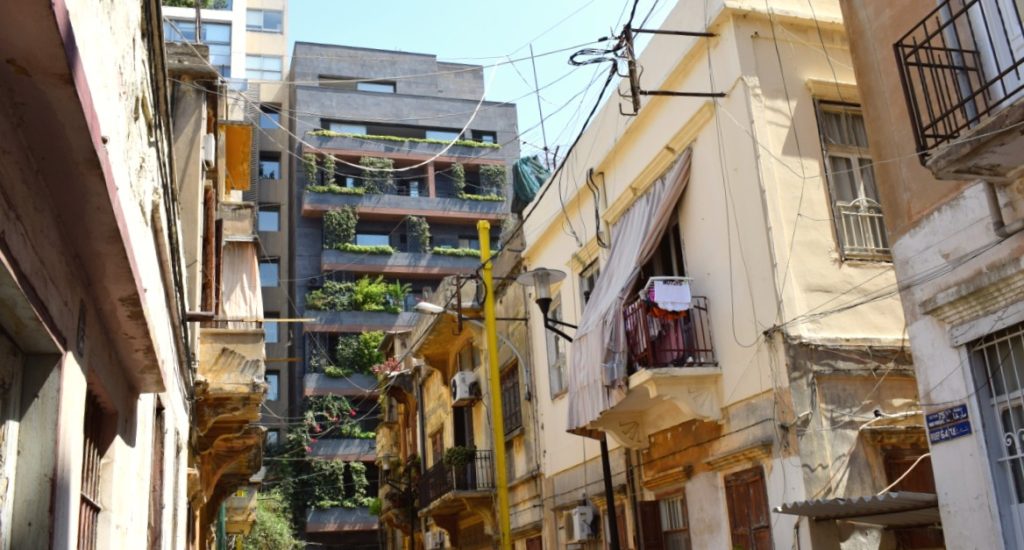 Day 9
You'll be picked up from your hotel and transferred to Beirut Airport in good time for your return flight.
Everything we do is tailor-made; our itineraries are just suggestions to give you an idea of what is possible. Please contact us so we can tailor the perfect holiday exclusively for you.
With mountains, coastline, and cedar forests to explore, Lebanon makes a great destination for nature lovers. This active Lebanon tour is packed full of outdoor activities for you to get to know the country by foot, bike, and kayak while marvelling at spectacular landscape. There are options everywhere for different levels of difficulty and ability, so if you're looking for something challenging we can happily accommodate but equally if you'd prefer to take it a little easier there are lots of flat routes that are just as scenic.
Our Lebanon guides are highly experienced and will be with you every step of the way for support (and a word of encouragement for the tough bits!) Furthermore, our Lebanon specialists have done many of these activities themselves, equipping them perfectly with insider tips and knowledge so we can create the ideal trip for you.
2 nights Beirut – 3 nights Qadisha – 1 night Bekaa –  1 night Chouf – 1 night Beirut