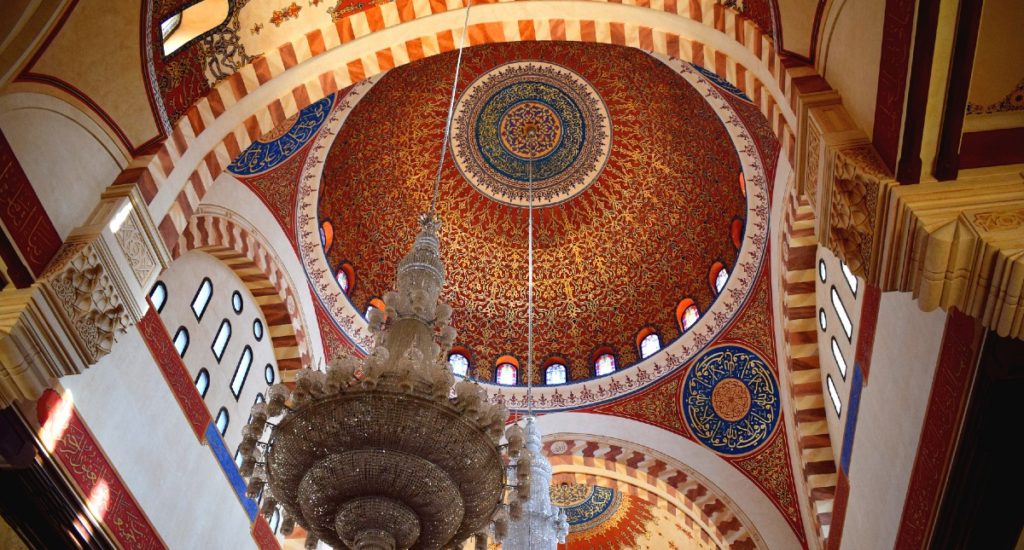 Day 1
Arrive into Beirut. You'll be met at the airport by one of our representatives and taken to your hotel via private transfer.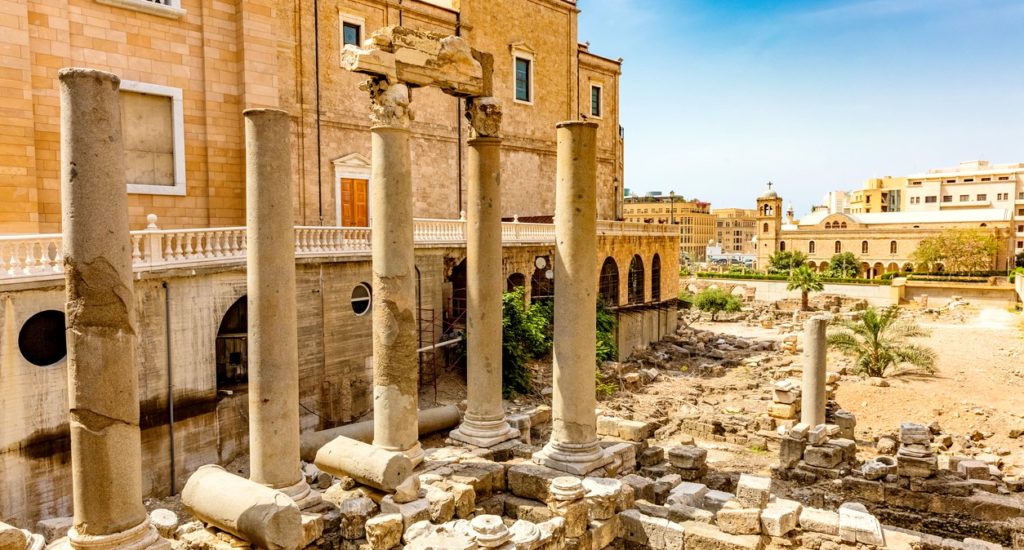 Day 2
You'll enjoy a full-day tour of Beirut today, visiting highlights such as Martyrs' Square, Mohammad Al-Amin Mosque, Saint George's Maronite Cathedral, Place de l'Etoile, and Beirut souks.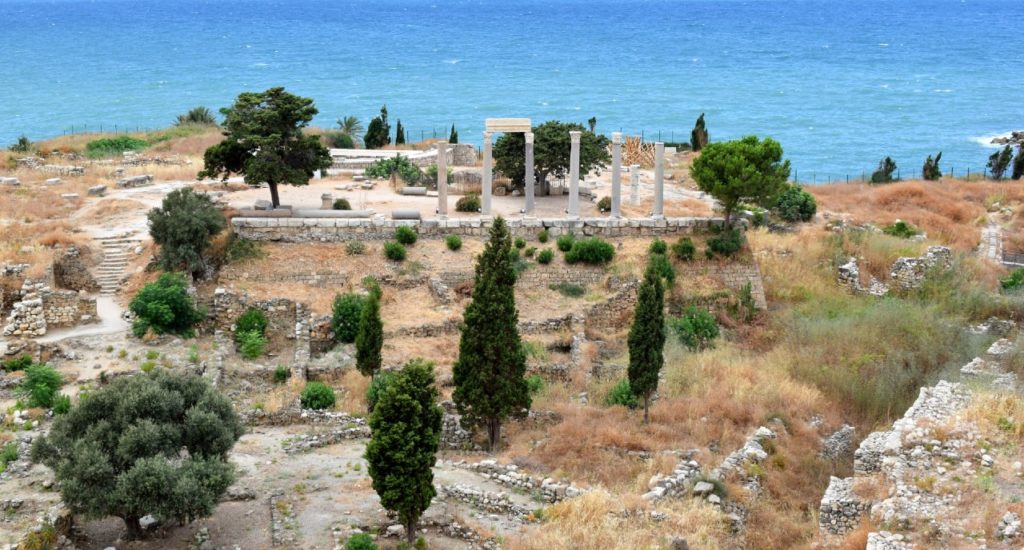 Day 3
You'll leave Beirut and travel to Byblos, a UNESCO World Heritage site and beautiful seaside town north of the capital. You'll have a few stops en route, including the ruins at Faqra.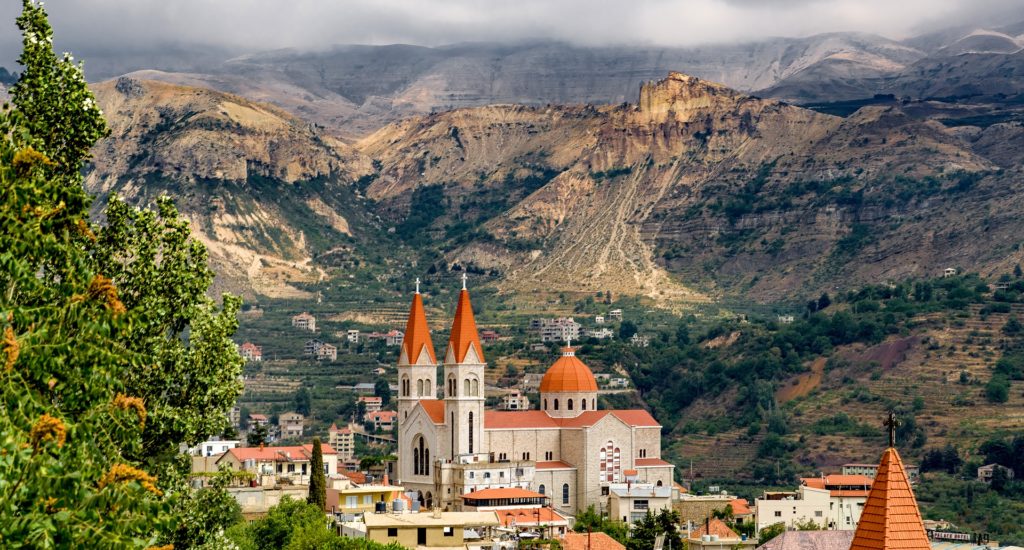 Day 4
Heading north again today, you'll take a morning tour of the traditional souks in Tripoli, then venture on to the spectacular Qadisha Valley for a stay of two nights.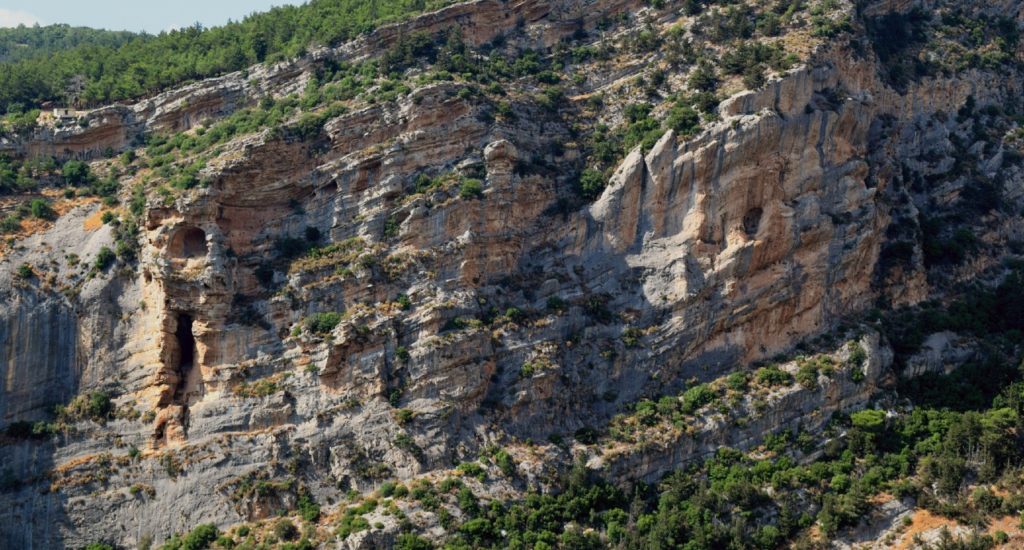 Day 5
You'll explore the monasteries and hermitages that are dotted through the valley today, either on foot or you can reach some by car. These holy house cast an intriguing light on the sublime surroundings.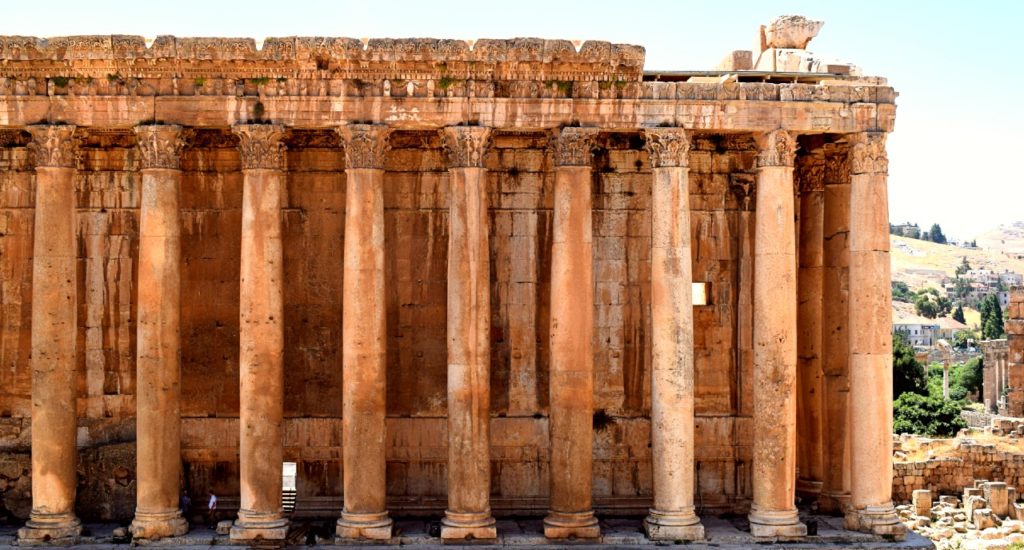 Day 6
The main event awaits today: the Roman ruins at Baalbek. You'll take a few hours to explore the site then head onto nearby Aanjar, also worth lingering at. You'll stay in the region for one night, at one of the most famous hotels in the country.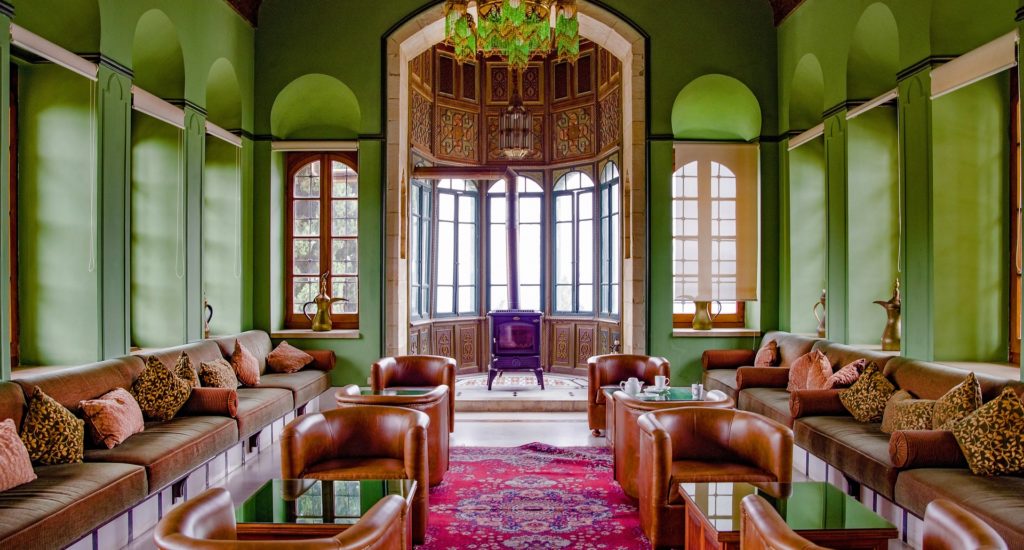 Day 7
Moving on from the Bekaa Valley, you'll explore the Druze legacy of the Chouf Mountains, including Beiteddine Palace and the stone town of Deir el Qamar. Stay in the Chouf for one night.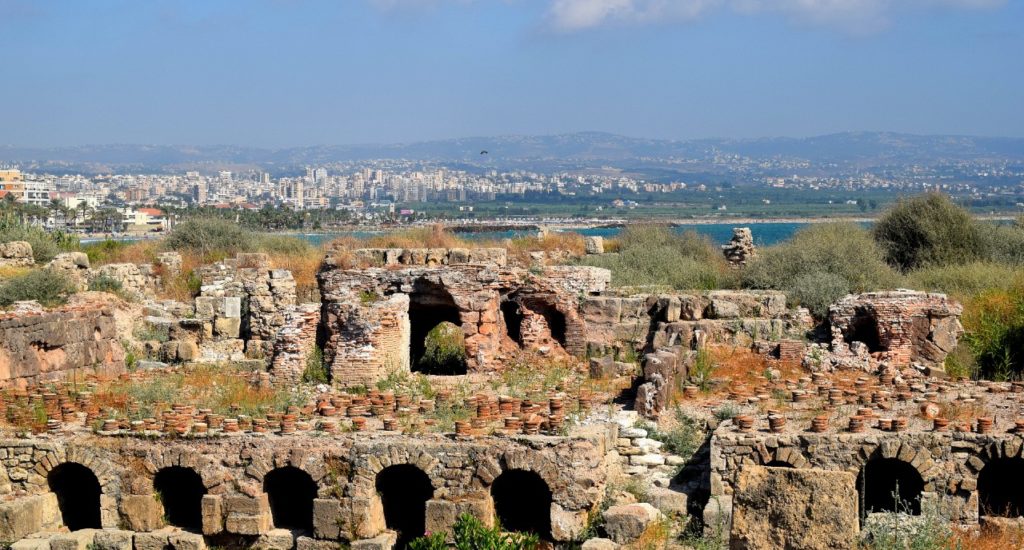 Day 8
You leave the mountains this morning and head south to explore the coastal towns of Tyre, home to UNESCO archaeological sites, and Sidon with its Crusader castle and traditional souk. You'll head back to Beirut this evening for your final night.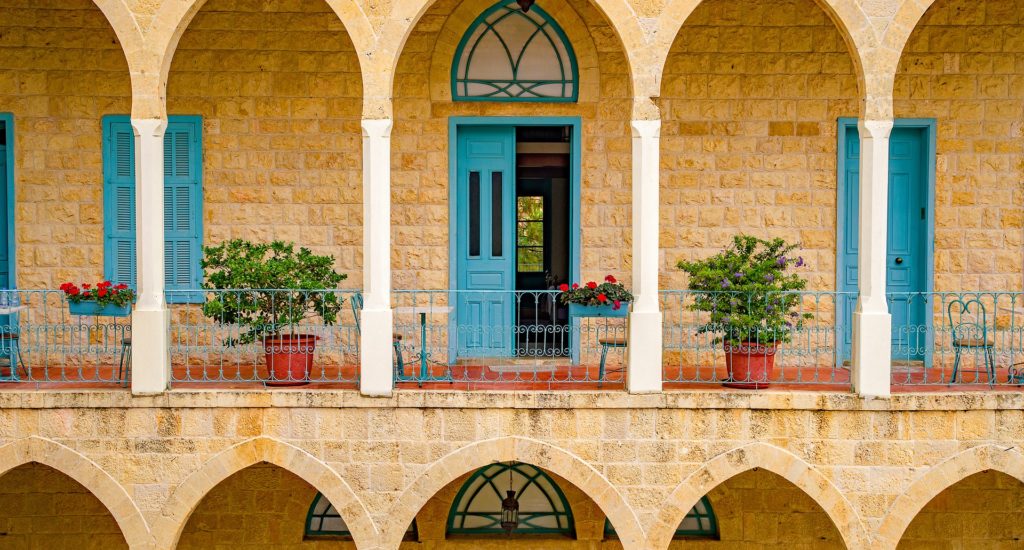 Day 9
You'll be picked up from your hotel and transferred to Beirut Airport in good time for your return flight.
Everything we do is tailor-made; our itineraries are just suggestions to give you an idea of what is possible. Please contact us so we can tailor the perfect holiday exclusively for you.
Thousands of years of history lie at your feet in every corner of Lebanon – there are so many ancient ruins here that hotels and restaurants use genuine pieces of Roman columns as decoration. Situated in a desirable location between the eastern and western worlds, at one time or another everyone wanted a piece of Lebanon, and reminders of this can be found all over the country today, mostly in excellent condition.
This tour of the country takes travellers on a journey across the centuries, from the Phoenicians to Romans, Crusaders, Mamluks, Druze, Ottomans, French, and much more. You'll not only visit the major ancient sites such as Baalbek and Tyre, but also the lesser-known gems and remnants of more recent history through the civil war that lasted from 1975-1990. Our knowledgeable and passionate history guides really know their stuff, so you'll get to know this fascinating country from a local perspective too.
2 nights Beirut – 1 night Byblos – 2 nights Qadisha – 1 night Bekaa –  1 night Chouf – 1 Beirut