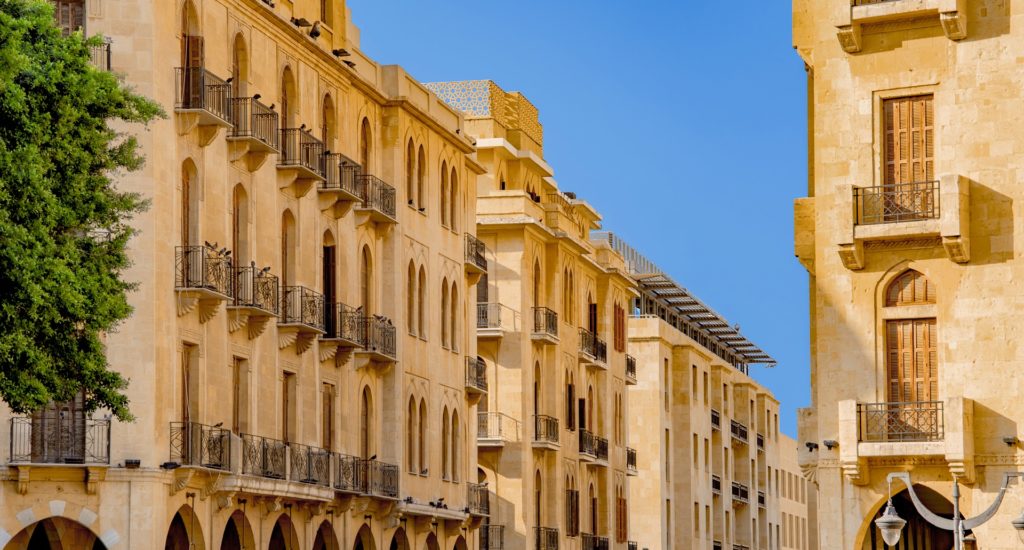 Day 1
Arrive into Beirut Airport, where you'll be met by one of our representatives and taken to your hotel in the city in a private transfer.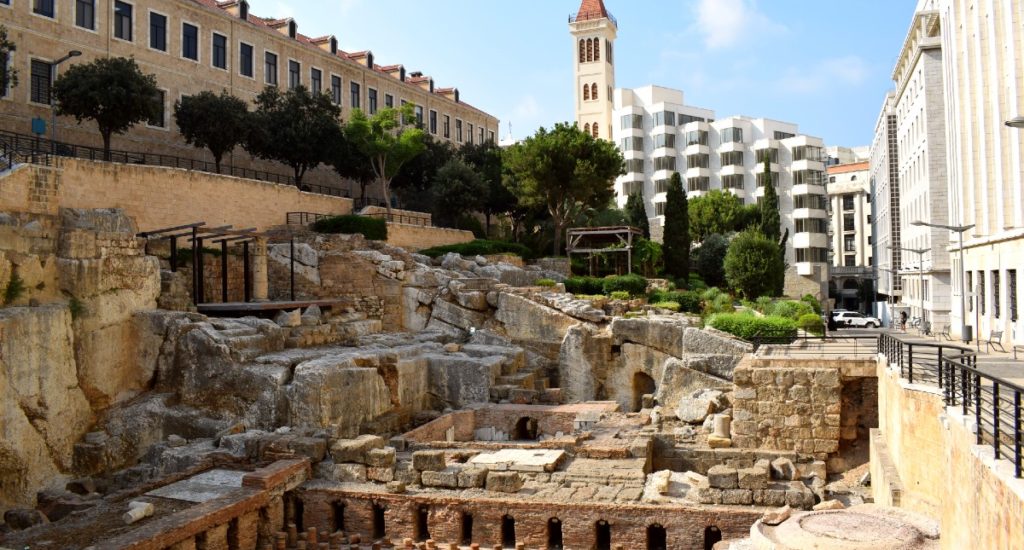 Day 2
You'll enjoy a full-day tour of Beirut today, visiting highlights such as Martyrs' Statue, Mohammad Al-Amin Mosque, Saint George's Maronite Cathedral, Place de l'Etoile, and Beirut souks.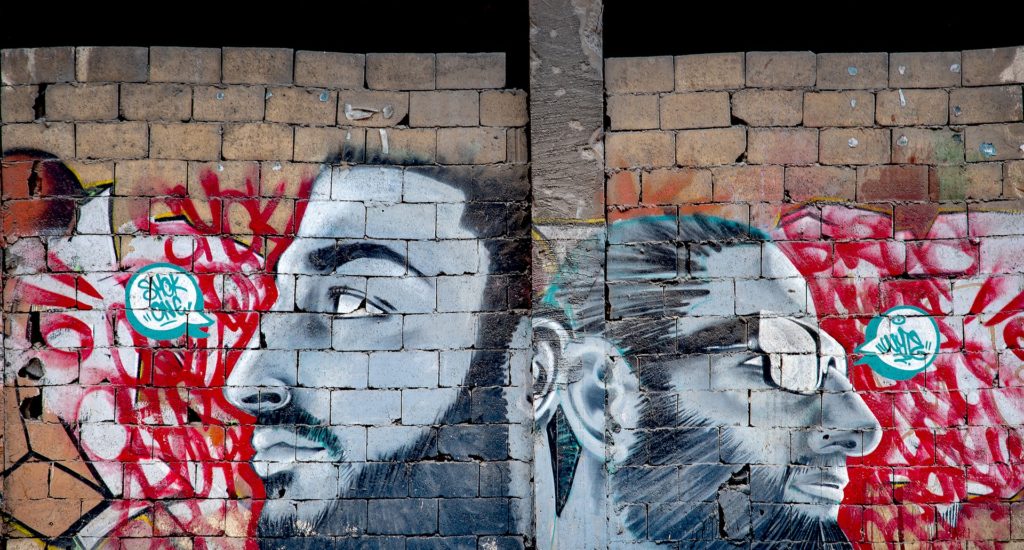 Day 3
A day at leisure to discover Beirut under your own steam. If you would prefer to be guided today, we recommend one of our 'Beirut Like a Local' tours – these offer unique perspectives into what it's like to live in Beirut today.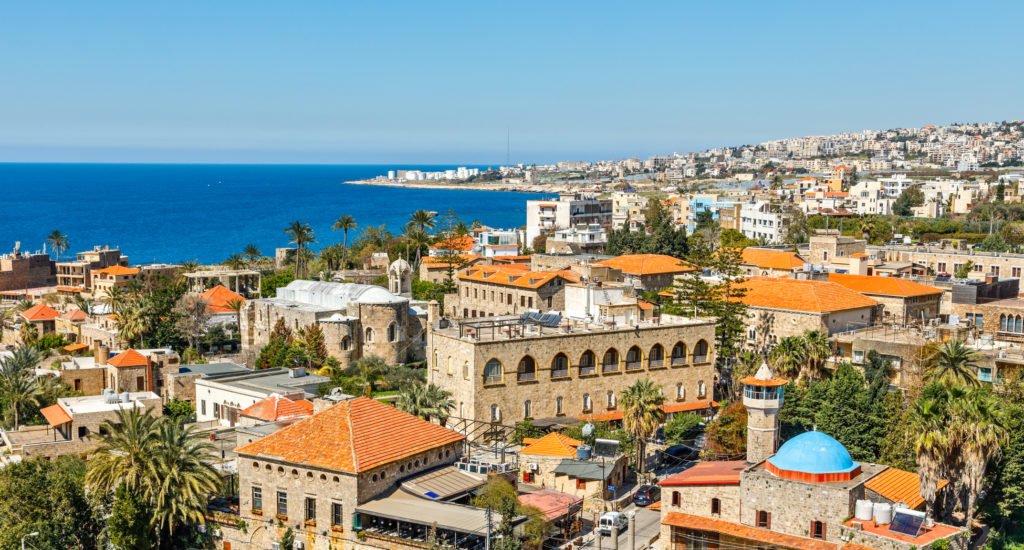 Day 4
You'll travel to Byblos today, visiting the Our Lady of Lebanon monument, Jeita Grotto, and a wine tasting at Chateau Musar en route. You'll stay in Byblos for two nights.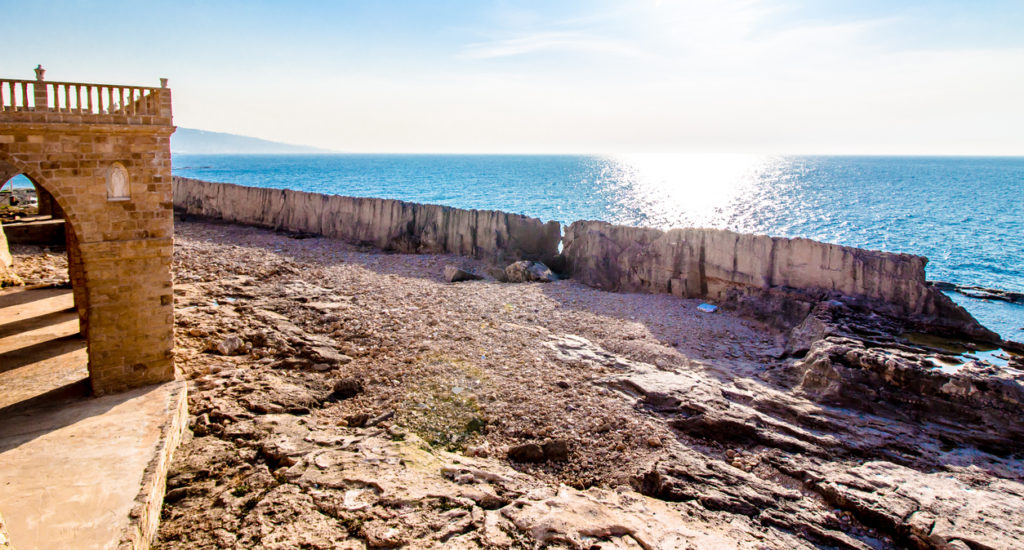 Day 5
This morning in Byblos you'll go on a tour of the old town, visiting the ancient archaeological site and charming souks. In the afternoon you'll head north to discover Batroun, a beautiful coastal town worthy of a few hours of exploration.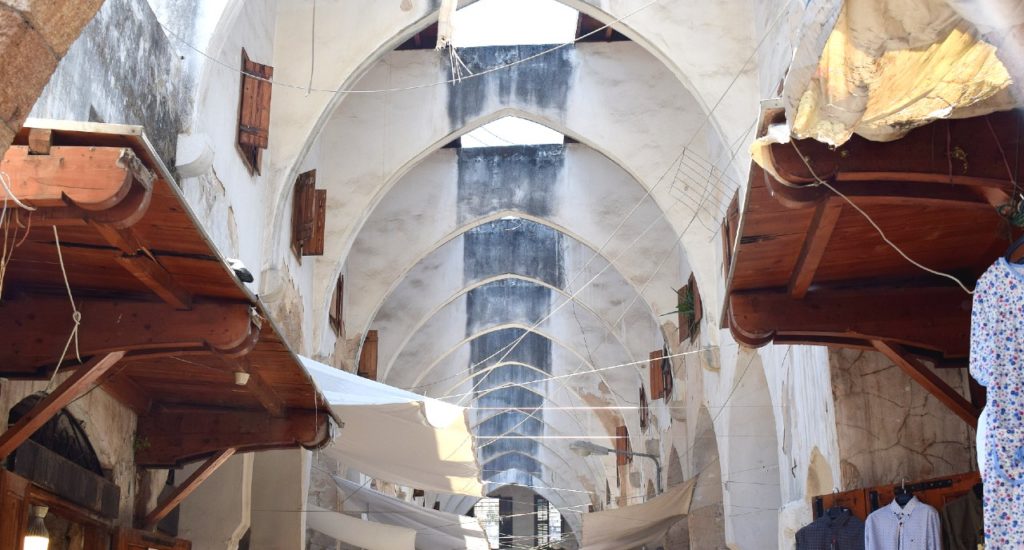 Day 6
Leaving Byblos today you'll travel north and spend the morning in Tripoli, discovering its fascinating souks, before venturing to the Qadisha Valley for a stay of two nights.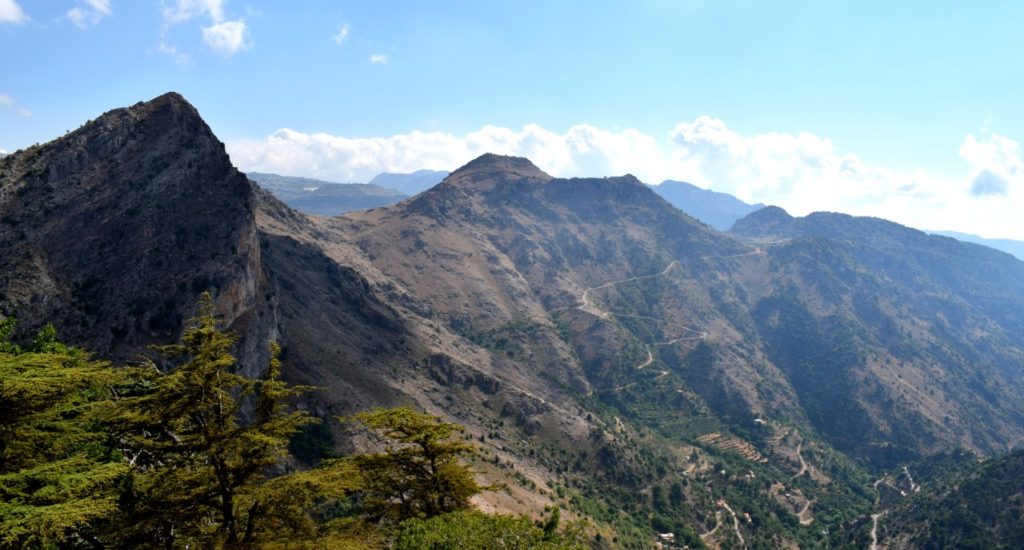 Day 7
The Qadisha Valley is fantastic for walking, with options for both light strolls and more demanding treks. You'll explore the region on foot today, and when designing your trip we'll be happy to recommend walks that are ideal for you.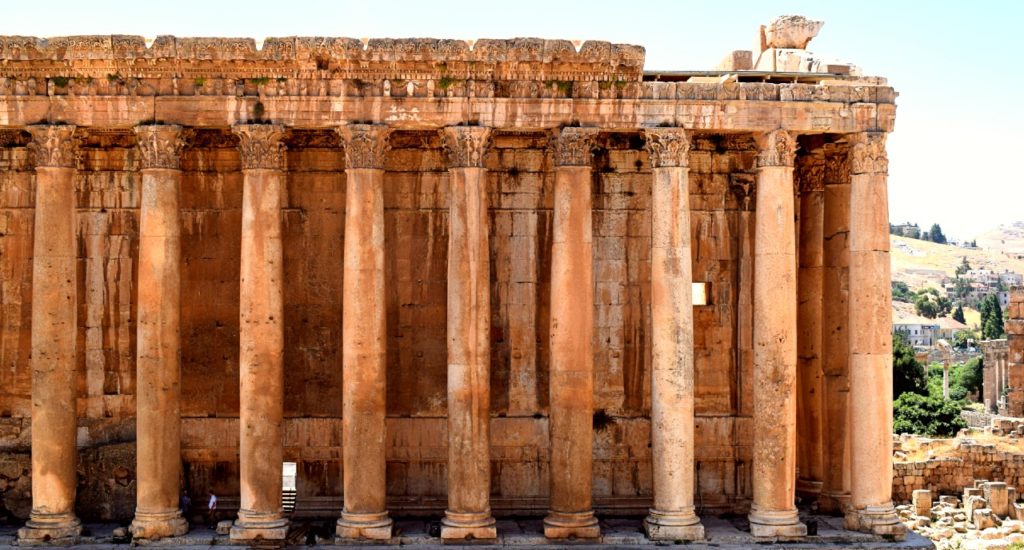 Day 8
You'll travel over the mountains at Qadisha and onto the Bekaa Valley, home to the Roman ruins at Baalbek. Spend a few hours exploring before enjoying a wine tasting at a local vineyard in the afternoon. You'll stay in the region for two nights.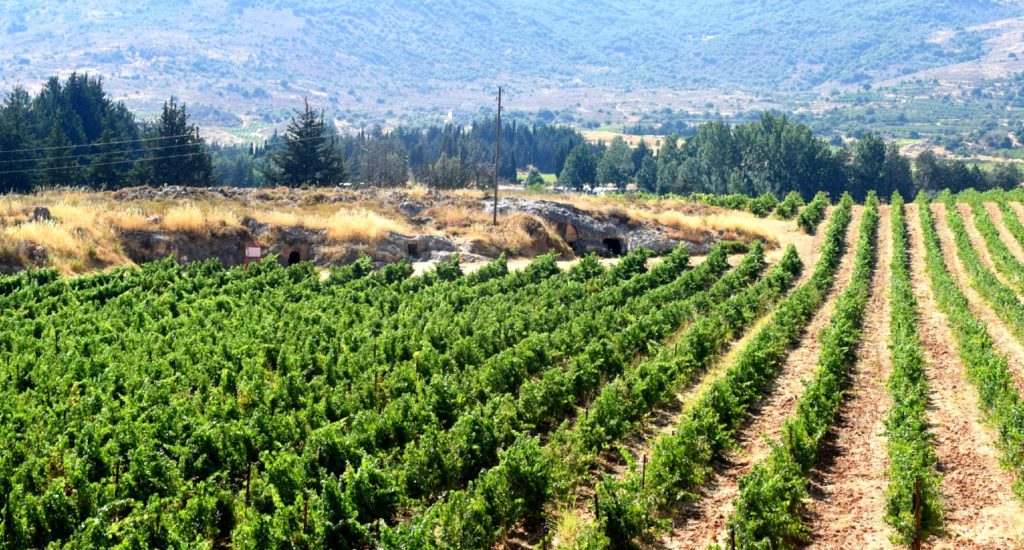 Day 9
This morning you'll visit the Ammiq wetlands, among the most diverse regions in the country, for a light stroll. In the afternoon you'll visit a local winery for a tasting and tour through the vines.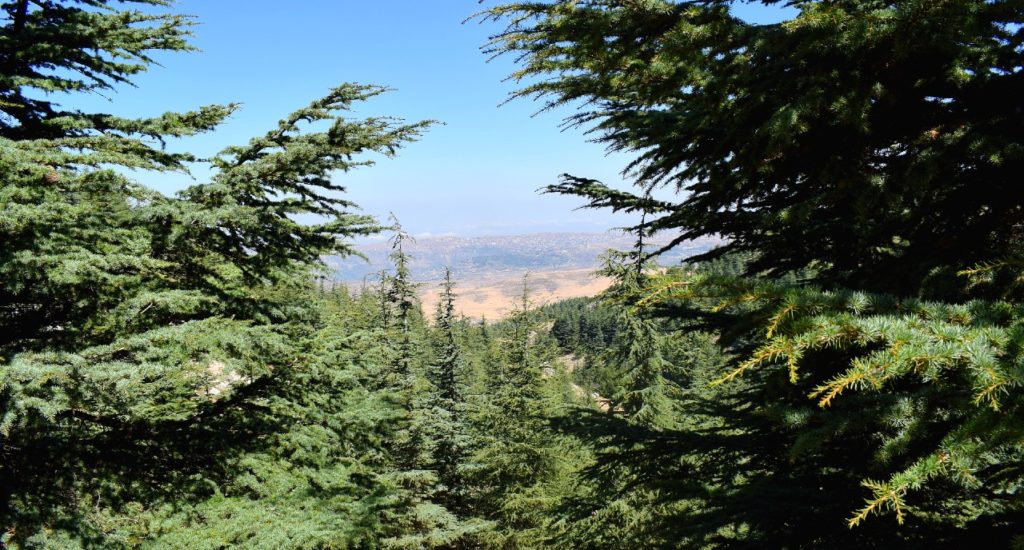 Day 10
You'll head to the Chouf Mountains today, taking a walk in the cedar forests before visiting Beiteddine Palace in the afternoon, and the historic town of Deir el Qamar. You'll stay in the Chouf for two nights.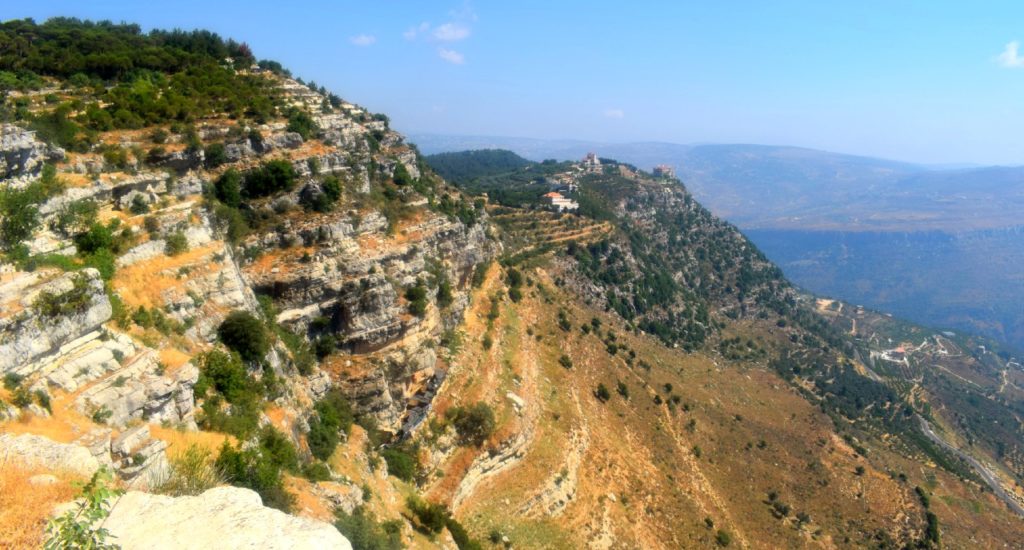 Day 11
You'll take it easy today with a morning at leisure, before meeting your guide for some lunch before heading to visit Niha Fort and Jezzine, and admiring the stunning Chouf scenery.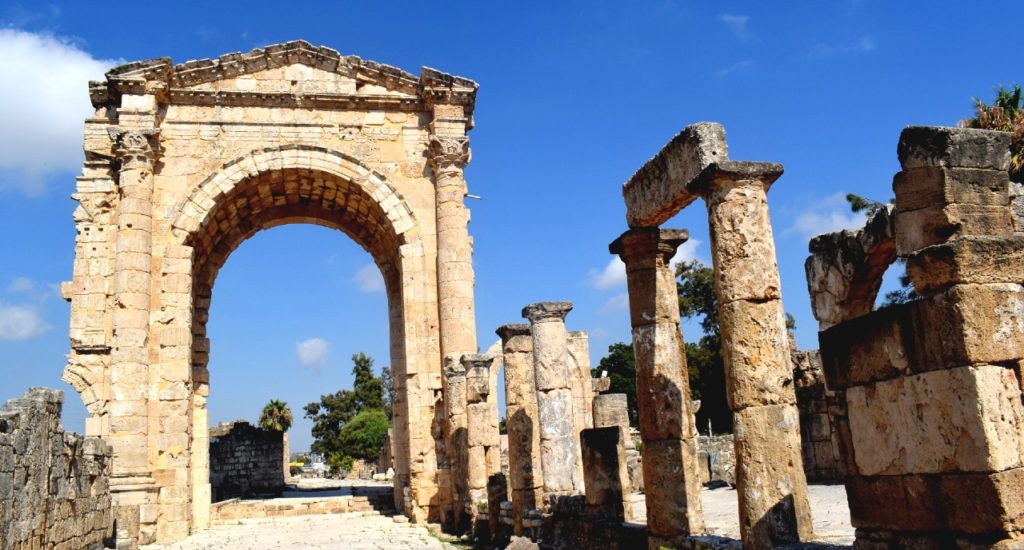 Day 12
You'll travel southwest to Tyre for a visit to its UNESCO-listed archaeological sites, Christian quarter, and harbour. Spend one night in one of Tyre's boutique hotels.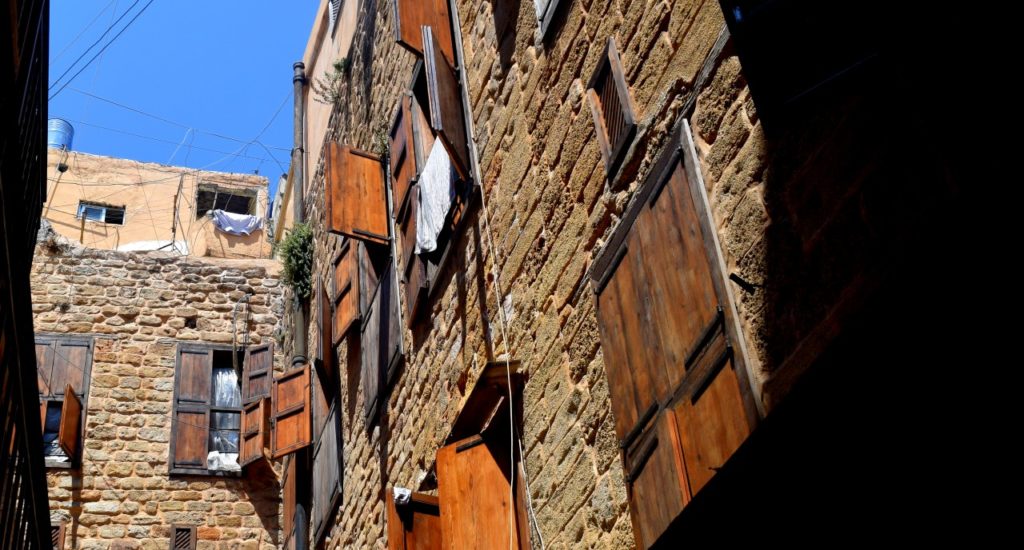 Day 13
Heading back to Beirut today, you'll stop in Sidon for a tour around the old souks and Soap Museum, before returning to the capital for your final night in Lebanon.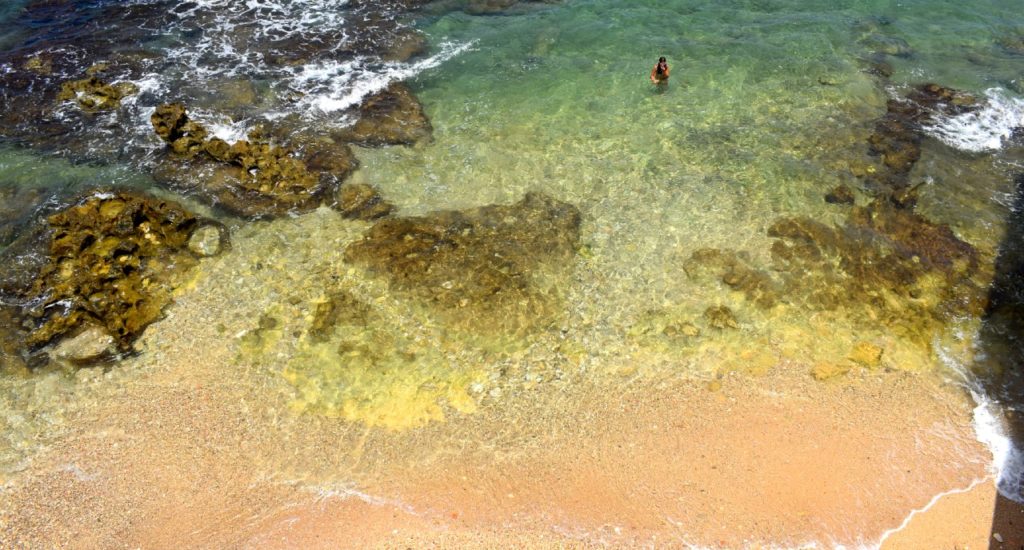 Day 14
You'll be picked up from your hotel and transferred back to Beirut Airport in good time for your return flight.
Everything we do is tailor-made; our itineraries are just suggestions to give you an idea of what is possible. Please contact us so we can tailor the perfect holiday exclusively for you.
While the country is relatively small, you can still spend a few weeks in Lebanon and be entertained day after day. This comprehensive Lebanon tour is packed with absolutely every corner of the country you could want to visit, ticking off all of the big-hitters – Beirut, Baalbek, the Qadisha Valley – but also the corners that not every traveller experiences, and longer overnight stays so you can really soak it up. This itinerary will certainly give you some bragging right when you get home!
The tour circles clockwise, and you can expect to not only get to know Lebanon's vibrant capital, Beirut, but also mountains, forests, traditional coastal towns and ancient sites scattered across the nation. With your driver guide accompanying you throughout the trip, you will learn all about Lebanon from a local, in-depth, and authentic perspective.
3 nights Beirut – 2 nights Byblos – 2 nights Qadisha – 2 nights Bekaa –  2 nights Chouf – 1 night Tyre – 1 night Beirut