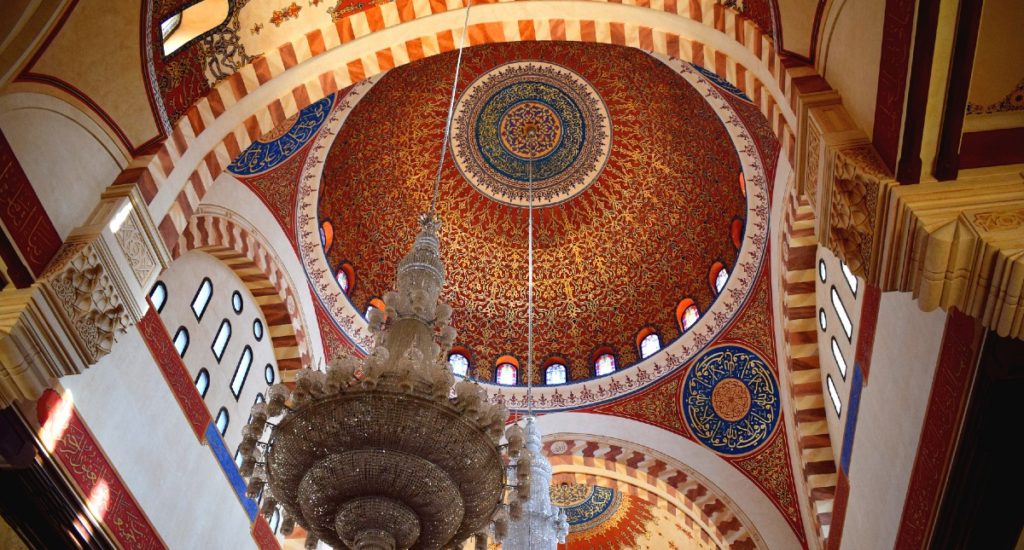 Day 1
Arrive into Beirut. You'll be met at the airport by one of our representatives and taken to your hotel via private transfer.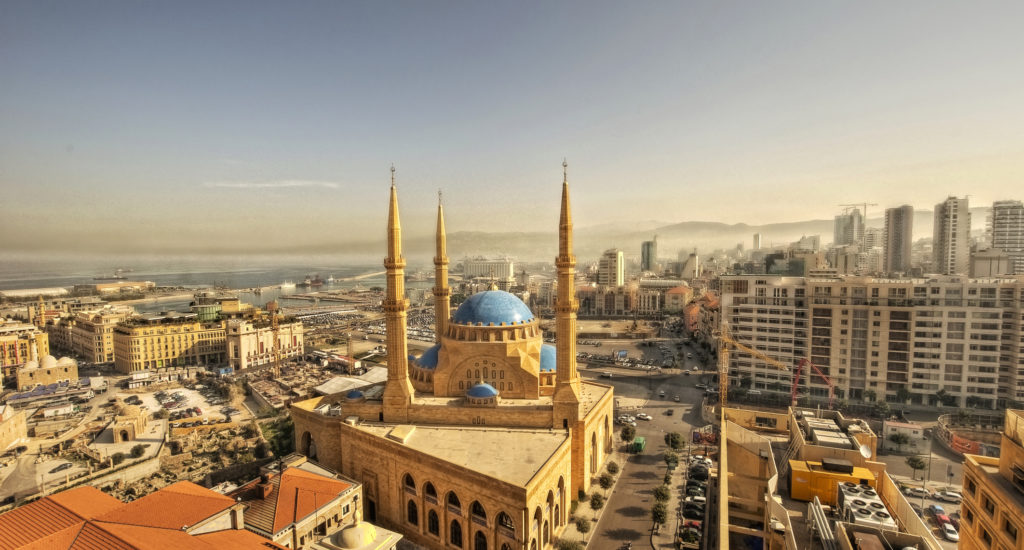 Day 2
You'll enjoy a full-day tour of Beirut today, visiting highlights such as Martyrs' Square, Mohammad Al-Amin Mosque, Saint George's Maronite Cathedral, Place de l'Etoile, and Beirut souks.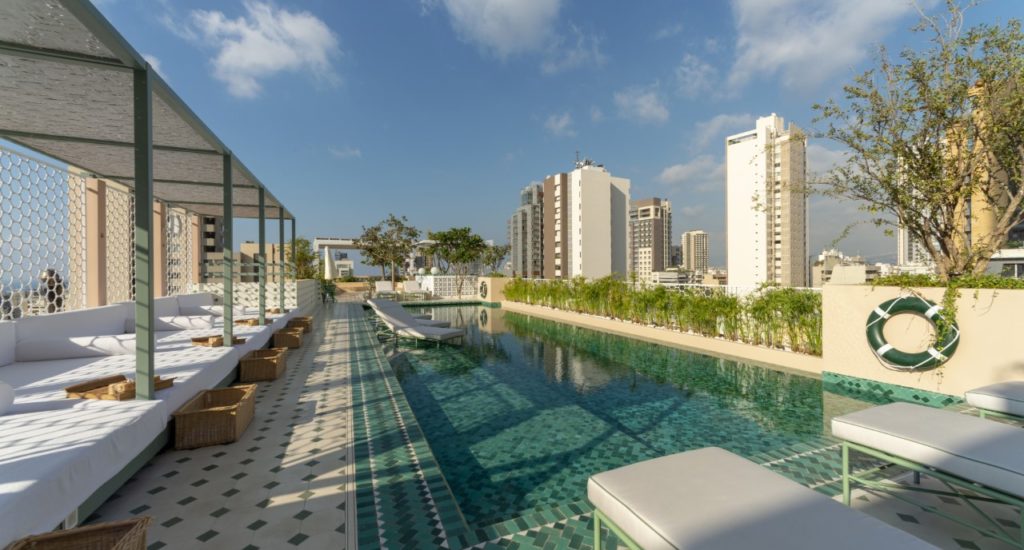 Day 3
You have today to do your own thing in Beirut, wandering through the city under your own steam or relaxing by the pool.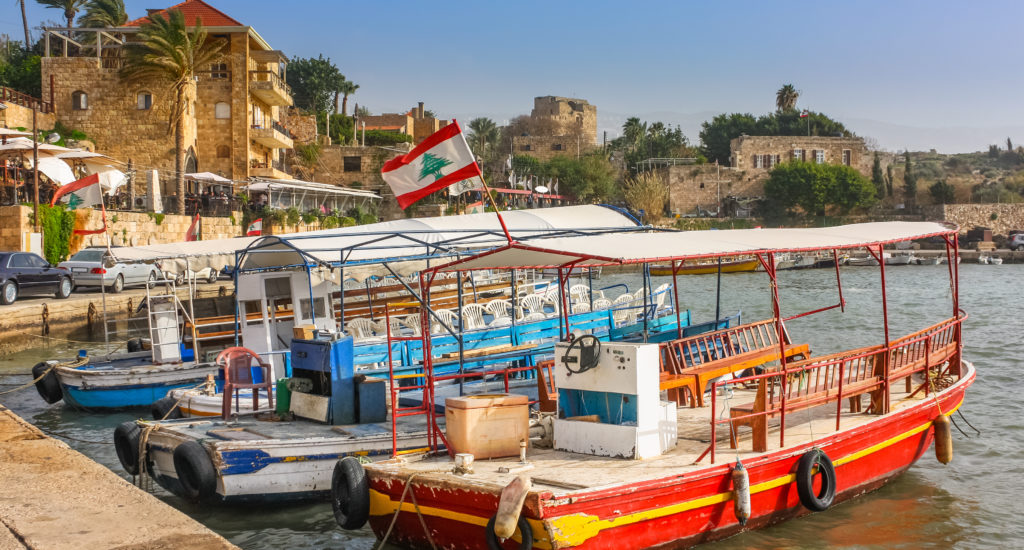 Day 4
You'll travel to Byblos today, visiting the Our Lady of Lebanon monument and Jeita Grotto en route. On arrival into Byblos you'll go on a tour of the old town, visiting the ancient archaeological site and charming souks.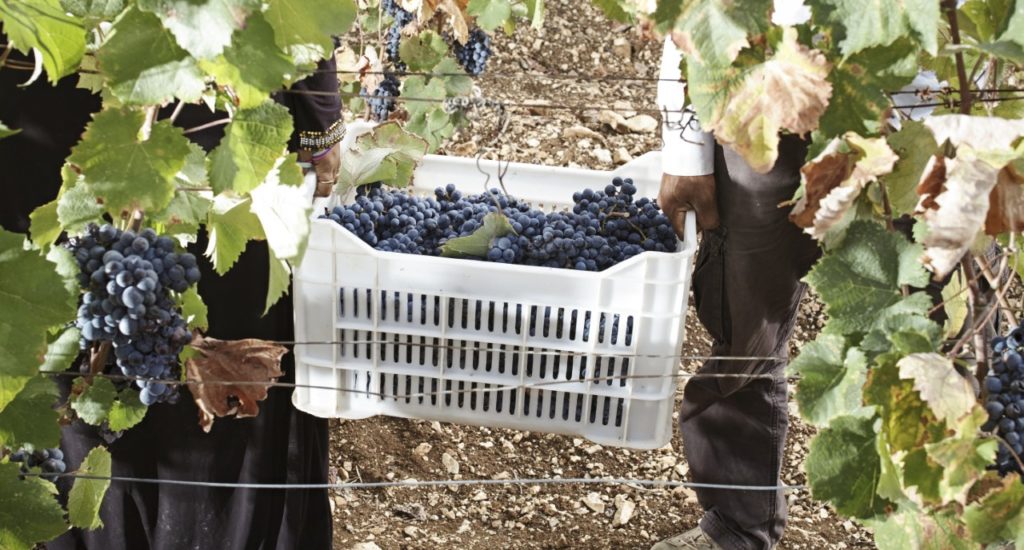 Day 5
Leaving Byblos today you'll travel north and spend the morning in Tripoli, discovering its fascinating souks, before heading to a stunning winery for lunch and a wine tasting, and stopping by the pretty coastal town of Batroun on the way back to Byblos.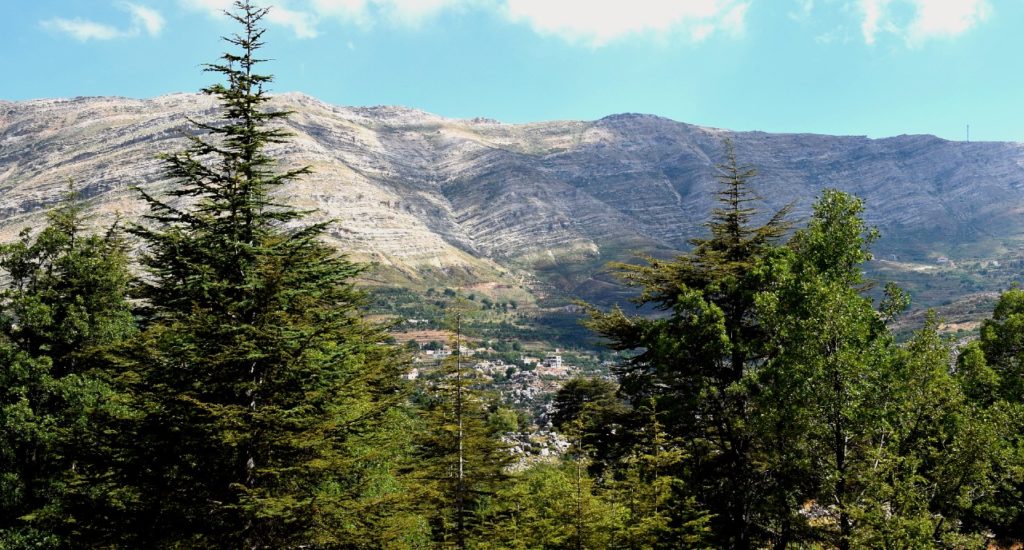 Day 6
Travelling northeast you'll head to the Qadisha Valley today for two nights. On arrival you'll go for a light stroll on the mountain plateaus to get your bearings, and visit the Gibran Khalil Museum.
Day 7
Today you'll visit the Cedars of God, a small forest near Bcharre, followed by heading down into the valley to discover the monasteries that dot this stunning tunnel of earth. You can either walk between them (there are lots of flat trails!) or you can access a few by car.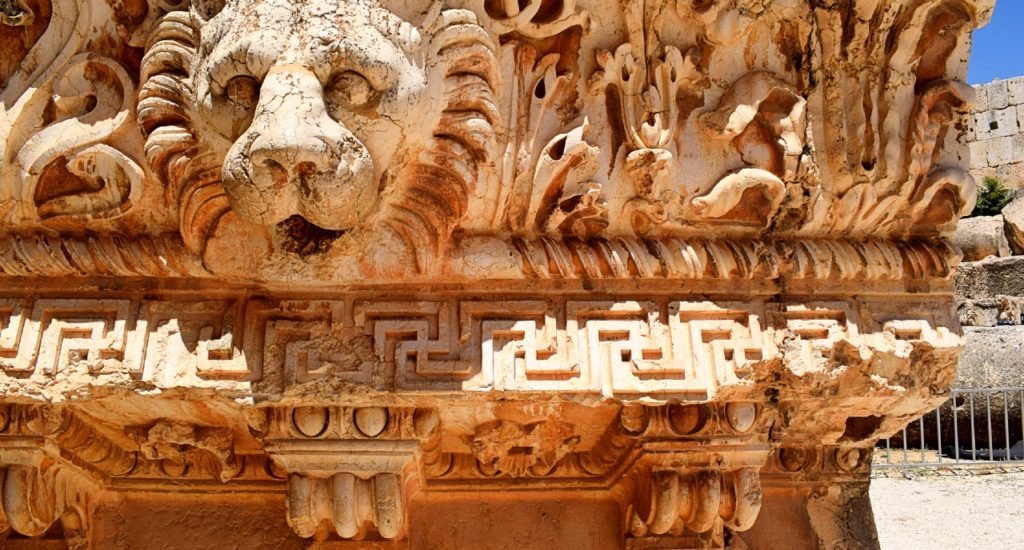 Day 8
You'll travel over the mountains at Qadisha and onto the Bekaa Valley today, home to the Roman ruins at Baalbek. Spend a few hours here to explore before enjoying a wine tasting at a local vineyard in the afternoon. You'll stay in the region for one night.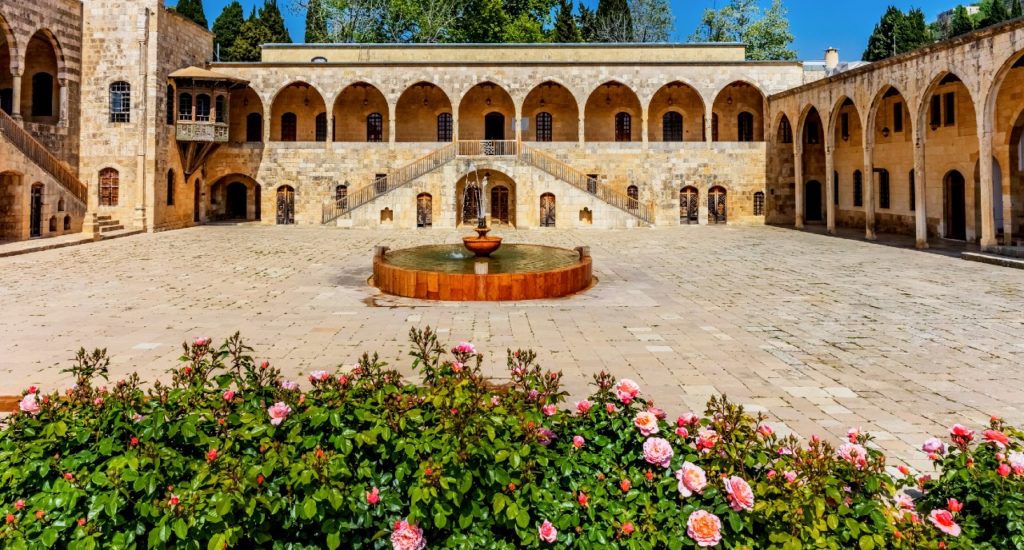 Day 9
You'll head to the Chouf Mountains today, taking a walk in the cedar forests before visiting Beitaddine Palace in the afternoon, and taking in the historic town of Deir el Qamar. You'll stay in the Chouf for two nights.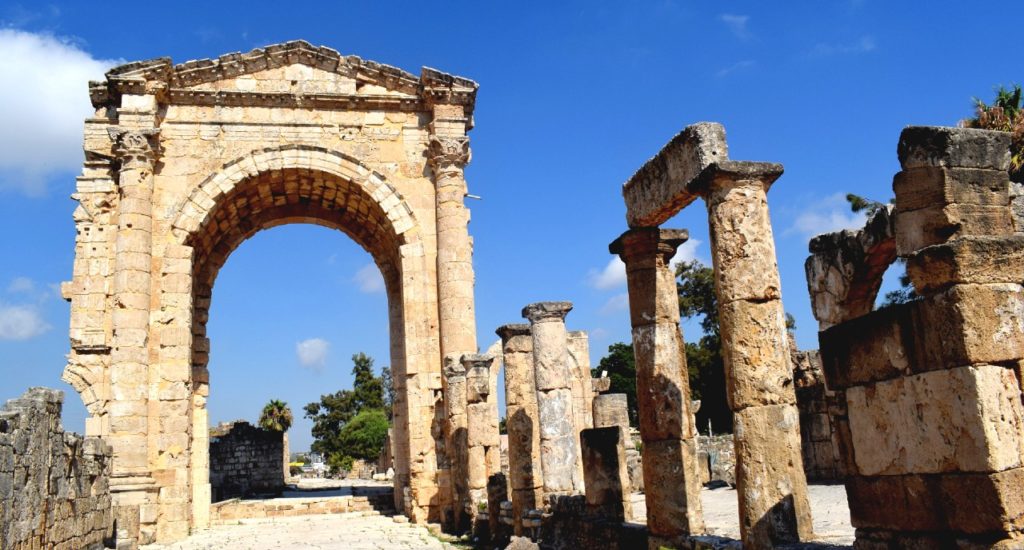 Day 10
You have a full-day tour of south Lebanon today, Tyre, famous for its UNESCO-listed archaeological sites, and Sidon, home to a Crusader castle and some of the best souks in the country.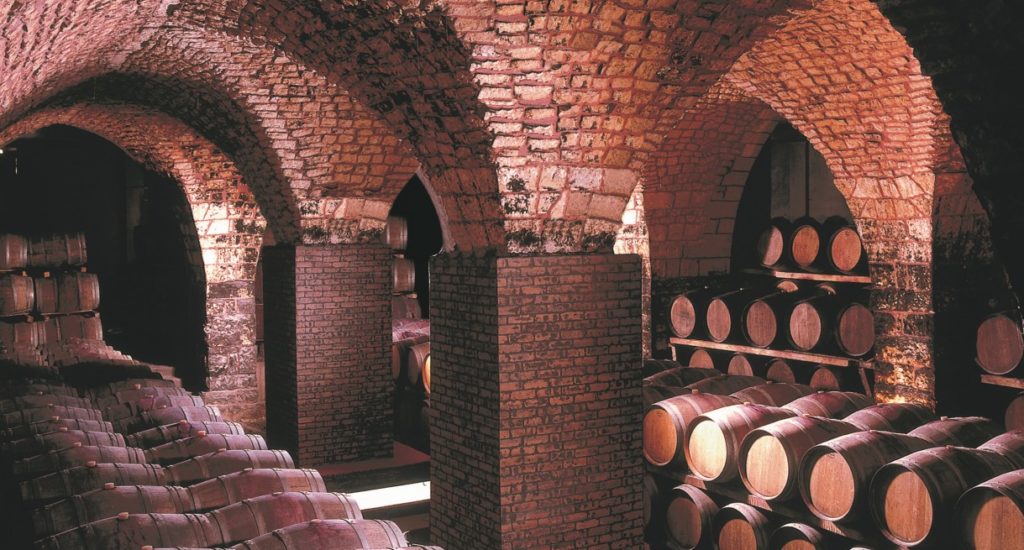 Day 11
You'll leave your hotel in the Chouf today and visit Chateau Musar for one final wine tasting before travelling to the Al Bustan, your final hotel, for two nights.
Day 12
You have today at leisure to relax and do your own thing on your final day in Lebanon. The Al Bustan has a great spa, gardens, and pool overlooking the coastline.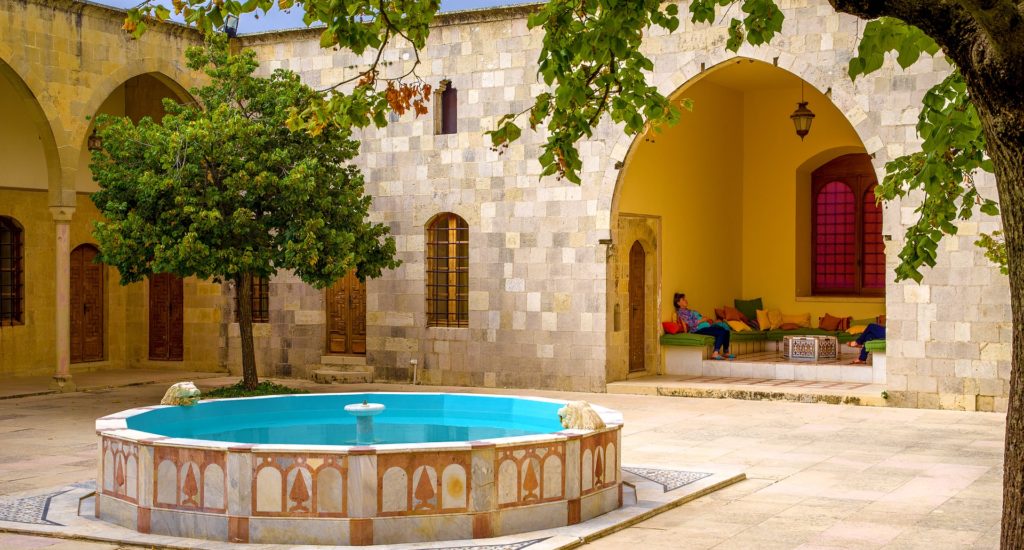 Day 13
You'll be picked up from your hotel and transferred back to Beirut Airport in good time for your return flight.
Everything we do is tailor-made; our itineraries are just suggestions to give you an idea of what is possible. Please contact us so we can tailor the perfect holiday exclusively for you.
The Middle East do grand and opulent very well, and Lebanon is no exception. On this decadent tour of the country you'll explore all the highlights Lebanon has to offer – nature, history, food and drink – while experiencing some of its most luxurious properties, so you can switch right into relaxation mode after long days of exploring. And in Lebanon that doesn't have to mean staying in any large branded hotels – there are many choices for small, boutique places to stay where you feel you're experiencing something authentic.
With a driver and guide to accompany you, getting from place to place is also taken care of in the most comfortable way. Your only job on this trip is to sit back, relax, and take in all the beauty Lebanon has to offer!
3 nights Beirut – 2 nights Byblos – 2 nights Qadisha – 1 night Bekaa –  2 nights Chouf – 2 nights Beirut